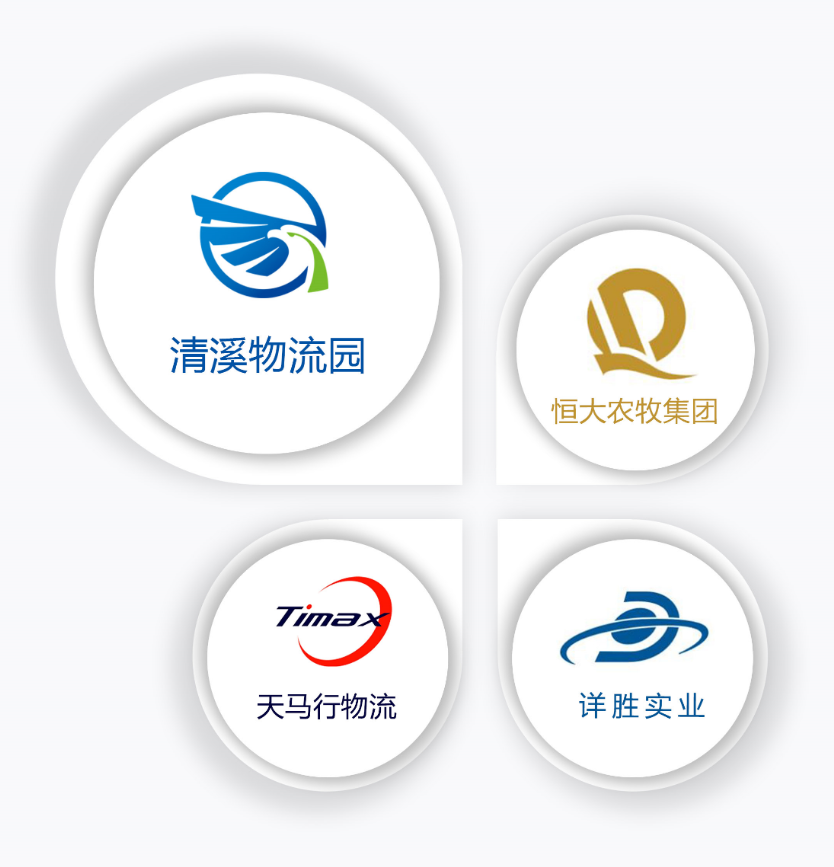 Dongguan Qingxi Logistics Park Co., Ltd is established by Evergrande Agri-Husbandry Group, Timax Logistics Group, and Xiang Sheng Industrial. It is the third party operation management company of the whole centre. Combined with more than 30 years of experience in bonded logistics management and strong strength of Evergrande Agri-Husbandry Group, determining to build a logistics platform that can serve enterprises in Dongguan and radiate across Shenzhen, Huizhou and other neighbouring cities around Qingxi.
Dongguan Qingxi Logistics Park Co., Ltd is an integrated logistics enterprise that mainly focus in warehousing, transportation, international freight forwarding. Obtain storage area of 77 thousand square meters, with a total investment of 100 million yuan.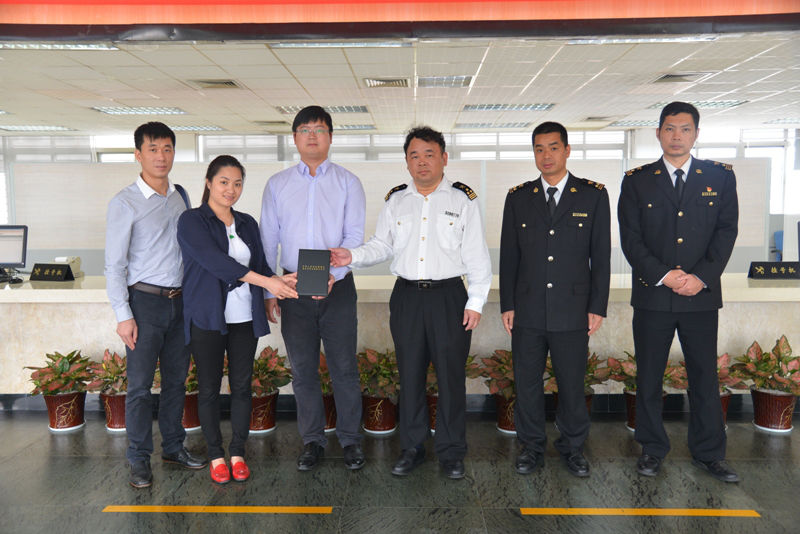 The above picture shows that we became the first enterprise at Dongguan Qingxi bonded logistics centre (type B) after trial operation.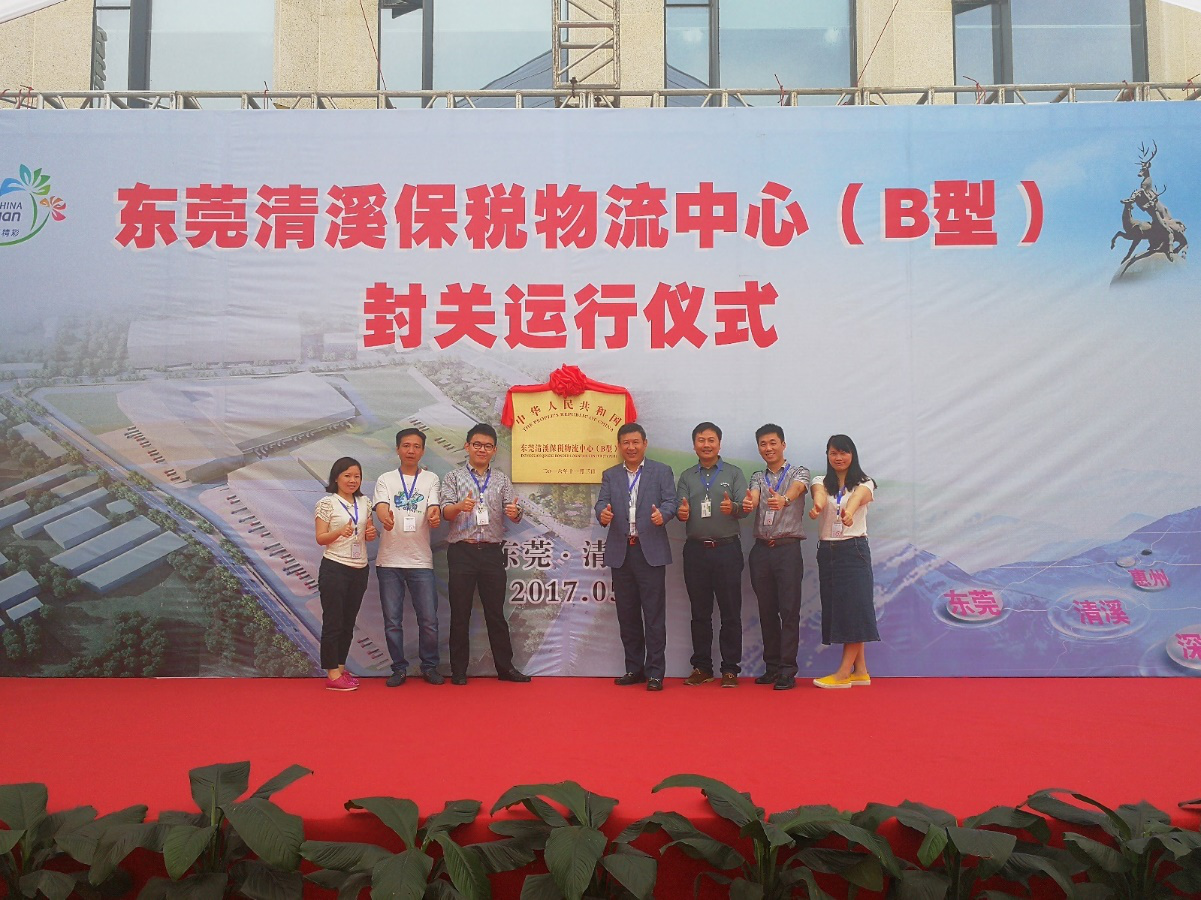 In May 17, 2017, 6 container trucks loaded with goods were automatically identified and intelligently released through the cloud checkpoint system, and entered into the bonded warehouse of Dongguan Qingxi bonded logistics centre Type B. This marked the centre is officially operating. The centre is not only for optimization of Dongguan Lin Shen area international logistics and investment environment, promote transformation and industry upgrade in Dongguan, but also to build Shenzhen, Dongguan, Huizhou three cities' economic circle, promoting Lin Shen area regional integration and participating in Dongguan's "One Belt One Road" construction.