Dongguan Qingxi Bonded Logistics Centre Type B is located at the midpoint of the economic axis of Guangzhou, Shenzhen and Hong Kong. It is the geometric centre of Dongguan, Shenzhen and Huizhou. There are lots of processing trade enterprises around the region. Dongguan is one of the fastest growing cities in China, and it is the most intensive processing and trading area in the Pearl River Delta Region. In 2016, Dongguan has achieved a GDP of 682.7 billion yuan, an increase of 8.1% over the previous year. Qingxi is a national key town and Guangdong province modern logistics professional town, foreign trade import and export is ranked the forefront of the city; Dongguan Qingxi bonded logistics centre is the key project of Guangdong Province and Dongguan. On November 3, 2016, it has successfully passed the National Customs General Administration, the Ministry of Finance, the State Administration of Taxation and the State Administration of Foreign Exchange, four ministries of the acceptance, was awarded an approval certificate and officially unveiled. This marks Dongguan Qingxi Bonded Logistics Centre officially operates; and it will significantly promote economic development, transformation and upgrade for Dongguan. A great significance of construction of "One Belt One Road" for Dongguan. The centre will be mainly characterized as bonded logistics, attracting benchmarking third-party logistics enterprises.
Our business scope covers international logistics services such as bonded warehousing, simple circulation processing and value-added services, global procurement, international distribution, entrepot trade, bonded display, cross-border e-commerce, etc. Promoting Dongguan achieve a higher level of development at a higher starting point.
Total land area of the first phase is 123,900 square meters:
1. 3 warehouses (A, B, C): 77,000 square meters of storage area
2. 2 container yards
3. 10 floors centre integrated office building
4. 1 customs, commodity inspection field (with 20 inspection parking spaces)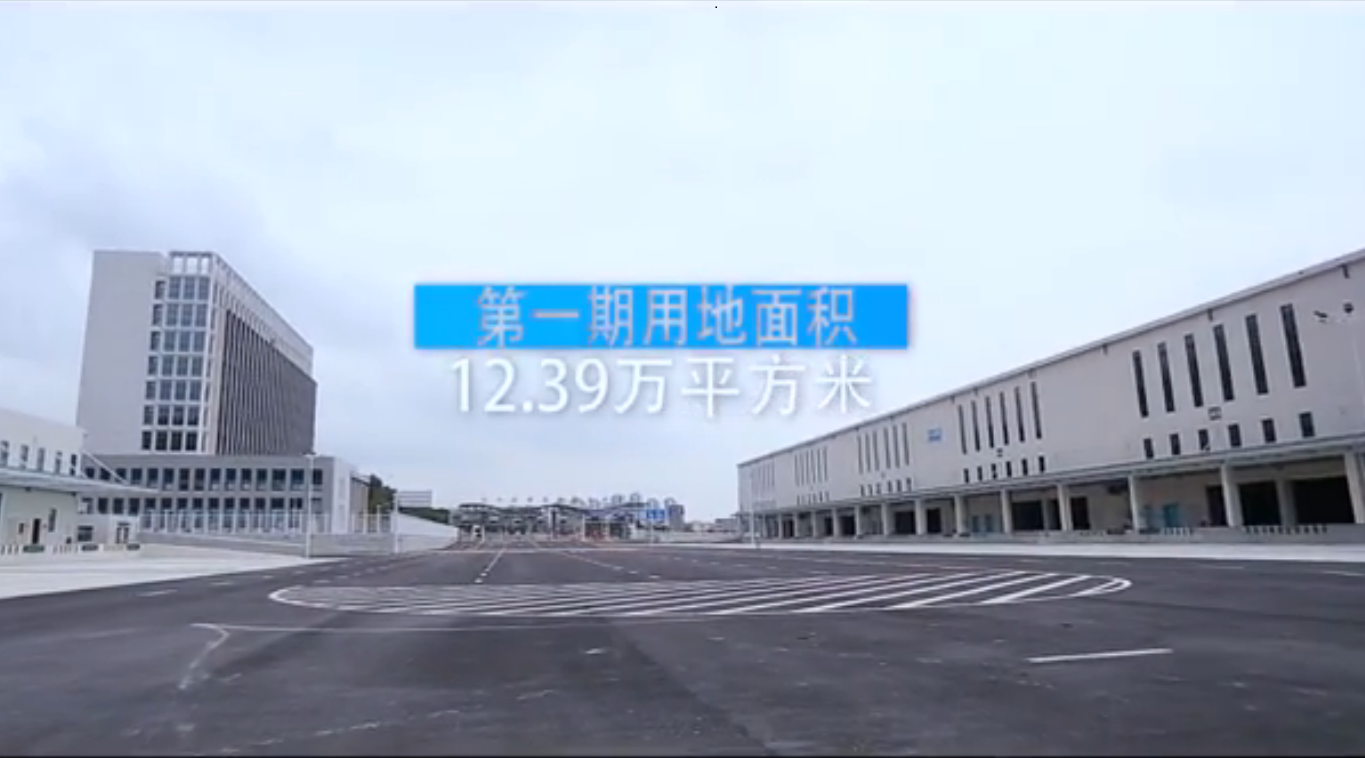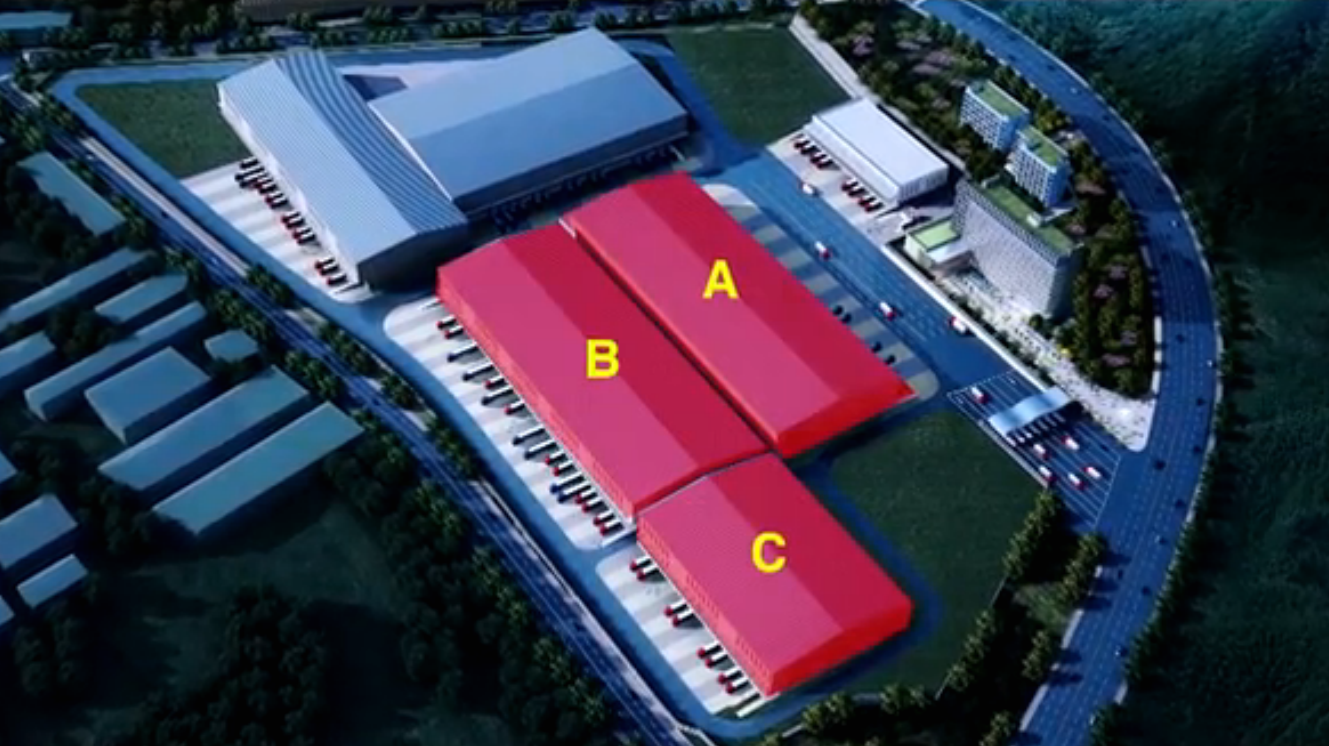 The centre will implement "National Customs Clearance Reform", provide services to the locals; connect Hong Kong and Macao; radiating across the country. In order to establish a "Ocean, Land, Air, Railway" all-rounded bonded logistics centre, achieve " One window for government services; Integration for Customs operations; One-stop for regional services; One continuous service for warehousing and transportation", enhancing centre competitiveness. In the coming future, the centre will carry out: carry forward business(One-day trip to bonded area), bonded warehousing, entrepot trade, simple processing value-added services, bonded display and bonded maintenance. Med-term development will carry out: expanding port functions (Land port, non-water port), development of headquarters economic services (allocation and distribution) and the development of "Separated delivery, concentrated declaration" and "Enter centre first, then declaration" and other new business models. Long-term development: more features on top of the currents, include: cross-border e-commence, express delivery, cross-border link, etc.